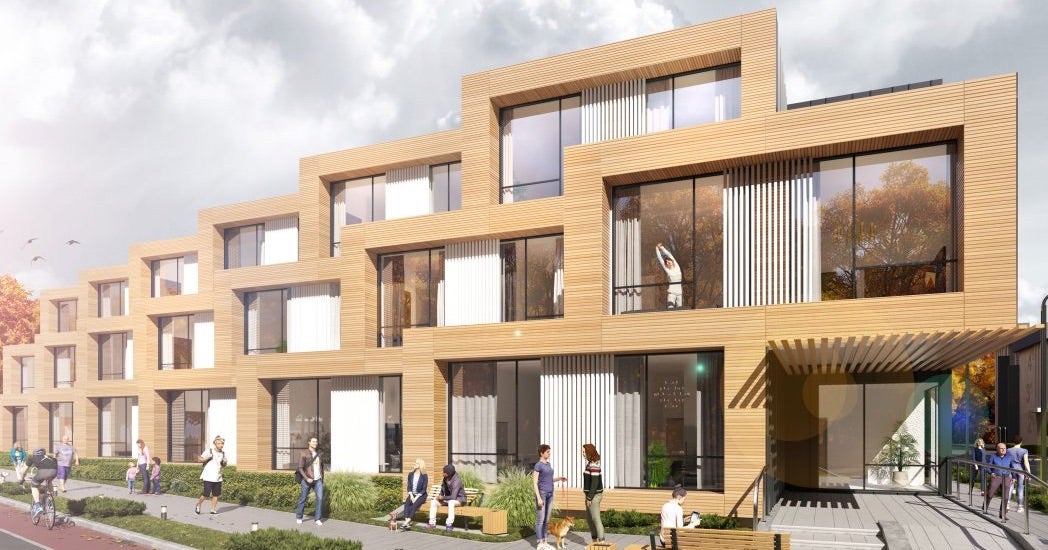 As you know, I like to keep my finger on the pulse of what's happening with new and interesting building techniques, or tried and tested ones being re-imagined or refined.
This week I was introduced to Stack Modular, a company based out of Vancouver and Shanghai that designs, delivers and constructs commercial and institutional real estate across the globe. If you've got eyes on building a fancy hotel somewhere, these guys can have it designed and built in a few months, and you'll look like a star. 
Have a look here. 
Otherwise, have a happy February (we get an extra day this year!). As you know, I'm here to surprise and delight, and hope to serve you and your real estate needs in a matter that causes you to return and recommend.  
Best,
Theo