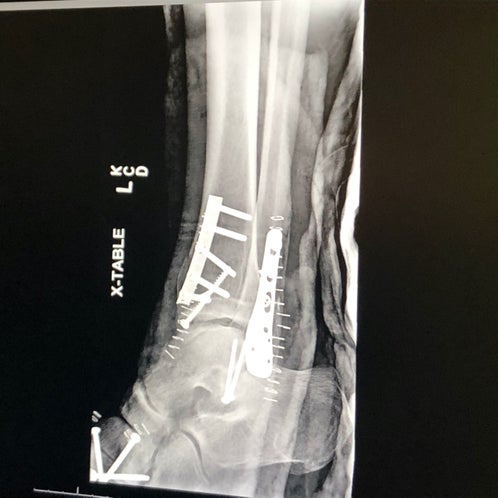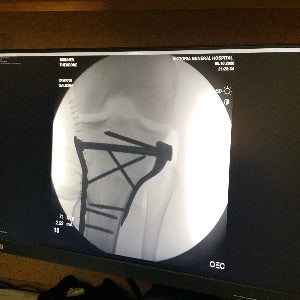 On a personal note, October's been a wild ride for the Birkner clan. On October 6th I was in Victoria, pulled over on the side of the road on my motorcycle, and was struck by a pickup truck, breaking my leg in six places.

After a 3.5 hour surgery, I have four plates, a LOT of screws, and a leg that won't work properly for a few months. My lovely red Triumph motorcycle is gone; silver lining is I now have an opportunity to focus on the restoration of my 1978 BMW! Funny how there's a positive wherever you go.

Anyway, things could have been much worse, of course, and I'm on the path to betterment. My lovely wife is the one that's carried the load, and if you want to send some love HER way, that's definitely where it should be directed.

Theo.