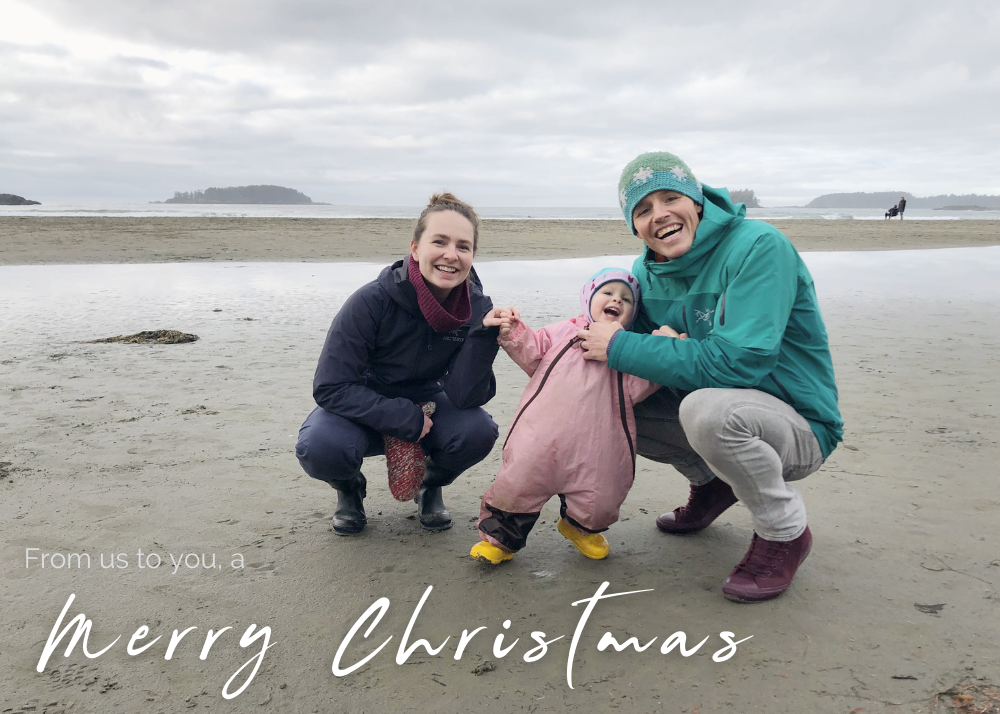 2020 was a wild one, 
as you are well aware of. The real estate market was more active than anyone imagined, and generally remains that way. Sloan turned two in February and learned to ski shortly thereafter. COVID locked us away for a whole month on Keats, with paddle boards, ice cream and our family bubble.Harcourts looked to the future, moved offices and launched a new property management division. I sold homes from Sooke to Revelstoke and quite literally the house next door.The fall months brought more gorgeous weather and a broken leg - but friends and family supported when and where they could, and we're on the path to normality. Time marches on - this time next year we'll be a family of four, and that's amazingly exciting in itself.
What does next year have in store? One thing is certain: opportunity will present itself to buy, sell and rent real estate. If you are thinking of making a move in the marketplace, up, down, in, out, or sideways, I would be honoured to be your first call. The same goes for friends or family of yours who are thinking the same.
Of the 25 sales I made this year, 11 were referrals from past clients or friends, and it's a pleasure and a privilege to be able to provide a service level that causes people to return and recommend. I'd love to help you and yours find where you belong in 2021. 
For now, enjoy the holidays. Let your soul sing loud and your smile shine bright.