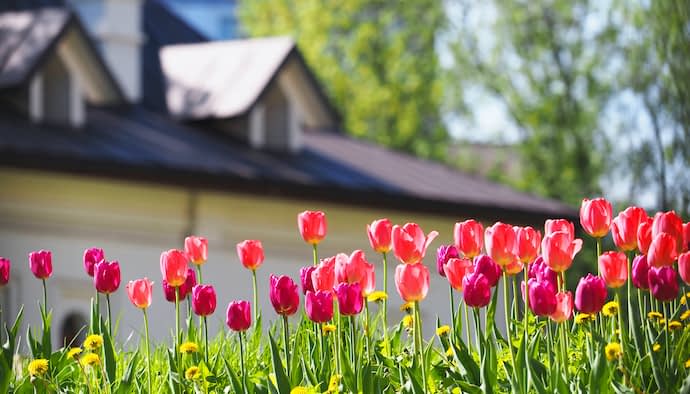 If you thought March was a strong month for the Lower Mainland real estate market, you better find a seat before diving into the April stats. What you need to know about the detached housing market:
We are still deep in a seller's market, with an 84% sales-to-active ratio in the North Vancouver detached market; West Van and West Side and East Van have all cooled slightly, but still in a sellers' market.

The average sales price is 6% over the listed price in North Van! 8% in East Van!

Average Days on Market is 8-10 (to contrast, San Fran is 22, LA is 55, New York 160!)

Inventory increased by 10%

The majority of homes sold are in the $1.5M to $2.25M range in North & East Van; average price point remains at $3.3-3.4m in the Western communities.
All in all, the market remains active, but is certainly slowing in its frothiness. Inventory levels have increased 10-30% month over month, and sales have dropped 5-25%. They were wildly skewed in favour of sellers through the first quarter, and buyers have to remain vigilant and creative, but sellers are no longer able to simply demand their price and expect action. Homes must be well presented and sharply priced to inspire activity, not least because of the "buyer fatigue" creeping in.
A very important announcement about mortgage rates: After June 1st, all borrowers will need to prove they can afford payments based on the higher of the contract rate plus 2%, or a new floor rate of 5.25%, up from the current 4.79%. This will affect borrowing power for purchases or refinances after June 1st by about 4-4.5%
In other words, in the eyes of the lenders, in a week's time, buyers will be 4-5% poorer, which will of course affect the way they look at home pricing and consider writing offers. We shall see what effect it has on the market. My take? It will only thicken the competition at the bottom levels of each housing tranche, and likely push those price points up slightly and pull buyers down a notch - from detached homes into townhouses, and from THs back down into condos.
Expectations will have to re-align on both the buy side and sell side over the coming months.