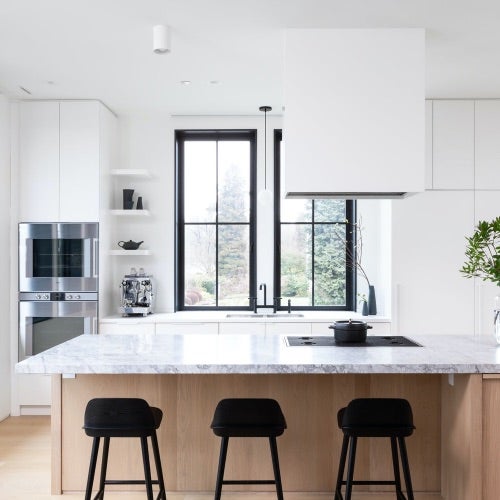 Spotlight: Sophie Burke
We are planning a renovation of our townhouse to modernize a few aging elements and expand our home's day-to-day capabilities for two kids rather than one. We've been taking inspiration from sources near and far, including a home-grown well respected designer, Sophie Burke, whose efforts we both appreciate (there is nothing so valuable as spousal alignment on design, let me tell you).

Check out her stuff
here
... and I have to ask - what's your favourite home design style?