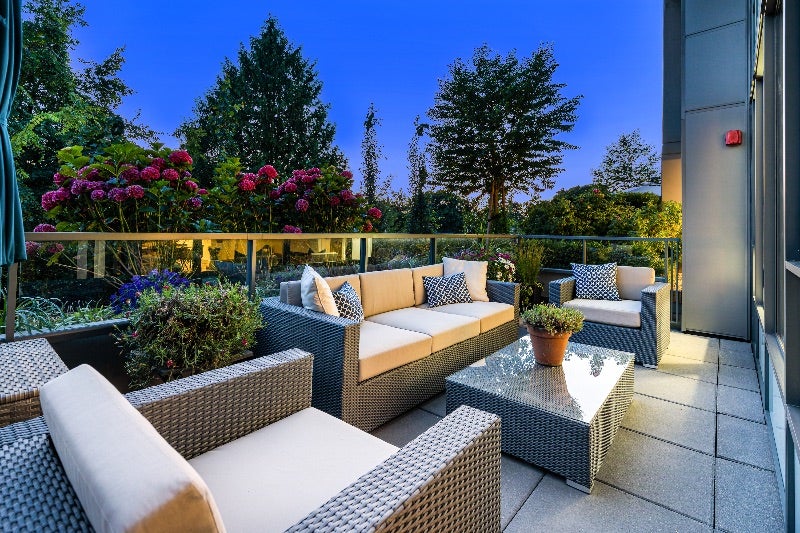 It's a founding tenet of HomeBase that every property is spectacular to someone in some way, and we want to understand and unlock that. 
This year we sold 37, and all of them were special. That said, as we approach the end of the year, we find ourselves reflecting on what's come and gone in 2021, and there's no denying there have been some notable highlights.
15880 Buena Vista
, where we got to help a seller realize her dream of leaving town for an indefinite time... and jump on a trampoline in the process!
#304 at Highland House
 in North Van set a new benchmark for the building and marked the end of the road for one family's eldest generation. Sold over asking at $1.415m.
#211 at the McKinnon
 was the highest non-penthouse 2 bedroom re-sale in Kerrisdale this year and was beautifully showcased by our friends at ReVamp Staging. Sold over asking at $2.1m.
Selling 
#2 at the Maples
 at just the right time pleasantly surprised us and unlocked the door on detached home ownership in a very competitive market for the sellers-come-buyers. Sold at asking at $1.1m.
1110 West 33rd Avenue
 was a 5000sf grand old dame of Shaughnessy from 1930 and enchanted buyers of ours who'd been looking for 1.5 years to return to Vancouver after 30 years away. Listed by Royal Lepage Wolstencroft. Bought for $4.3m.
This doesn't include the beautiful starter homes bought across Metro Van for a number of first-time buyers; a cabin the woods at the very top of Lynn Valley, an assembly of tired homes in Point Grey soon to be re-imagined into family-oriented rentals; and a number of townhouses in which families will grow and memories will be made. It's been such a good year and we're so glad you've walked alongside us. 
Can't wait to see what 2022 will bring. 
Theo.